Full 1
Enjoy the best experience, we are the best local massage center near to Main Square of Cusco.

Full 1
Choose from a variety of local and professional technologies for a pleasurable experience.

Full 1
Enhance your senses with our soft and relaxing massage intensity, expand your being and the benefit of balancing your physical and intellectual sensations.

Kantu Spa Massage center Cusco
Katu Spa Cusco offers the following services designed exclusively for each of our clients.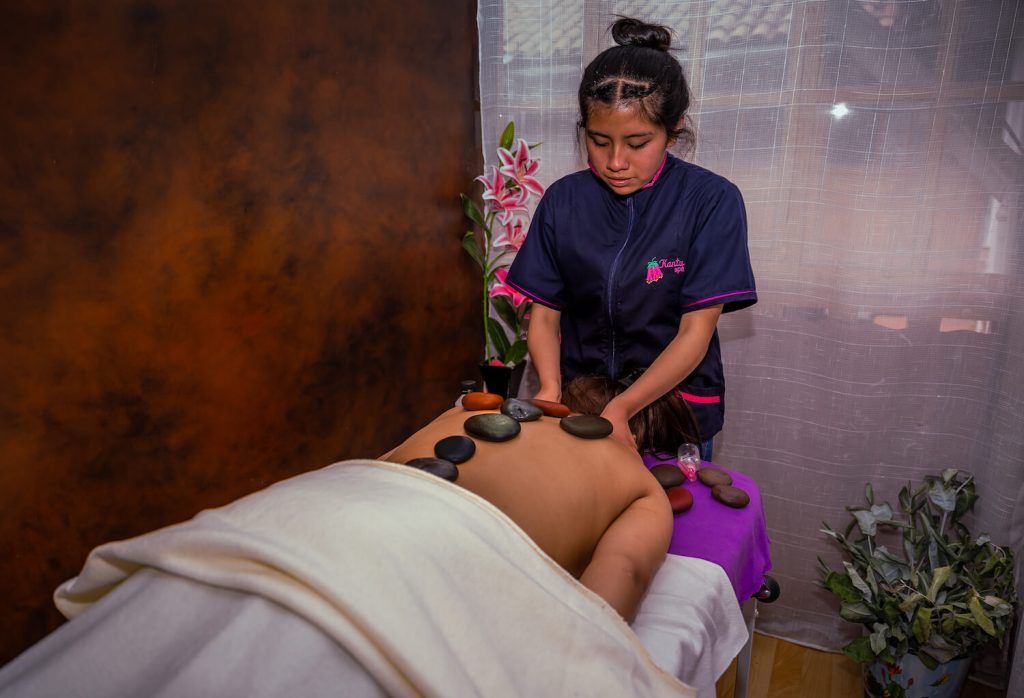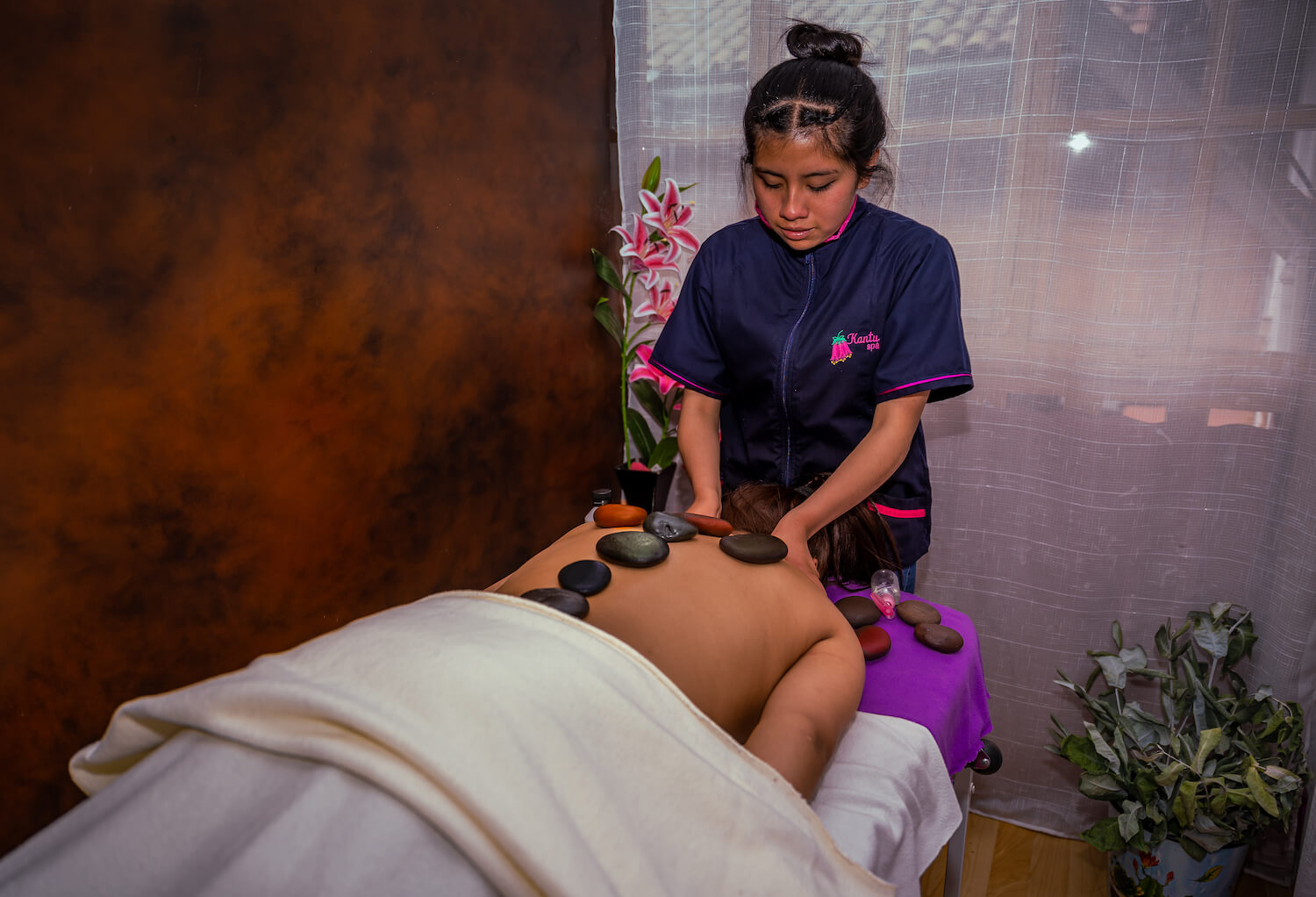 Inca massage (whole body)
Typical massage of Cusco and the most requested.
Massage with strong muscle kneading, pressure points and strong friction.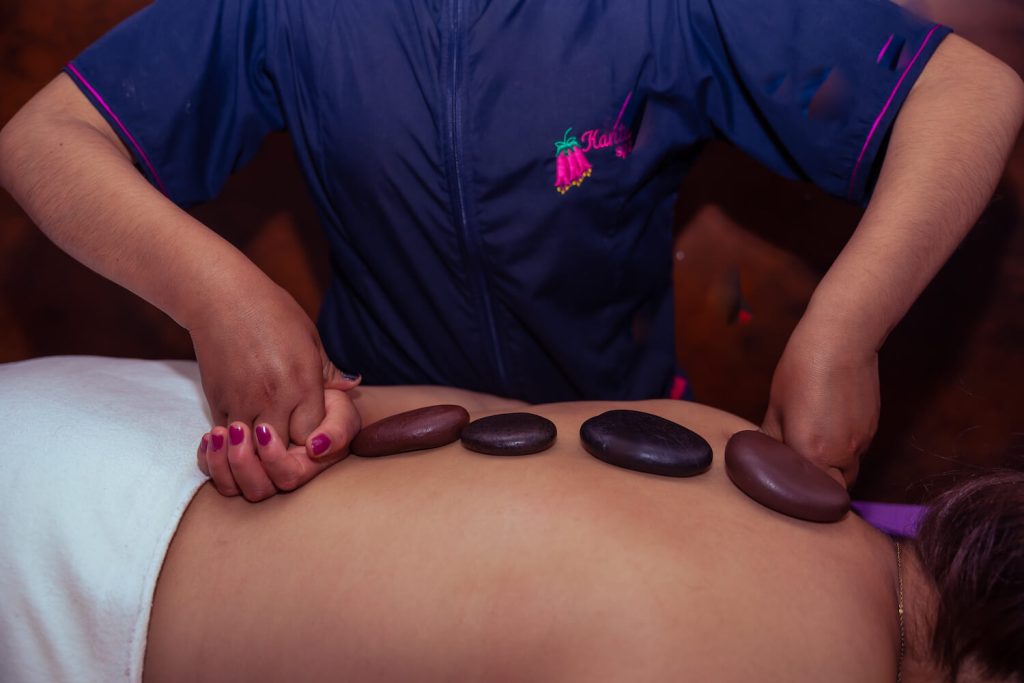 In this massage the client chooses one of the techniques of relaxing massage or decontracting massage.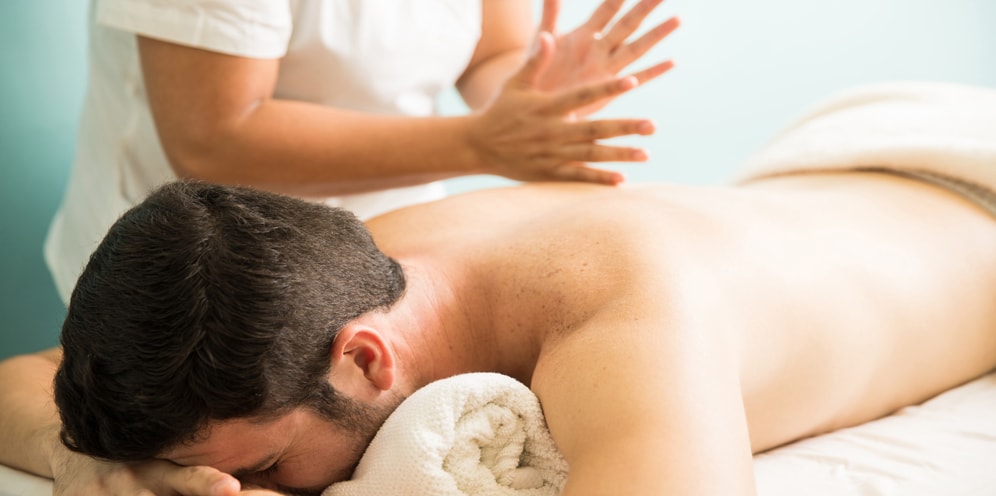 Strong massage with muscle kneading focused on specific areas.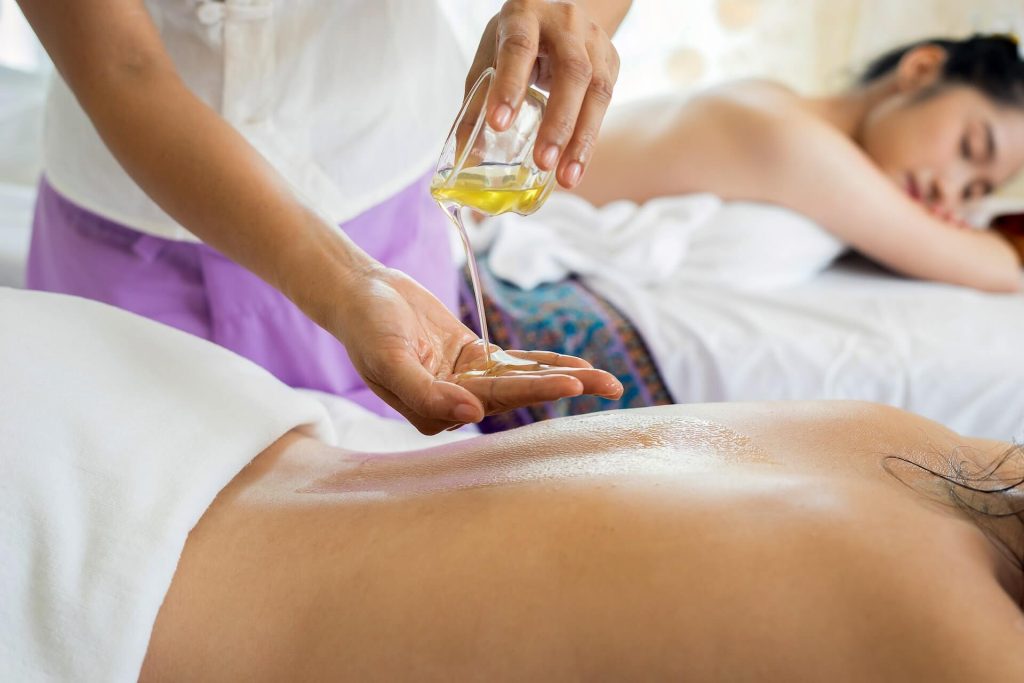 Deep tissue massage of the whole body with strong pressure points.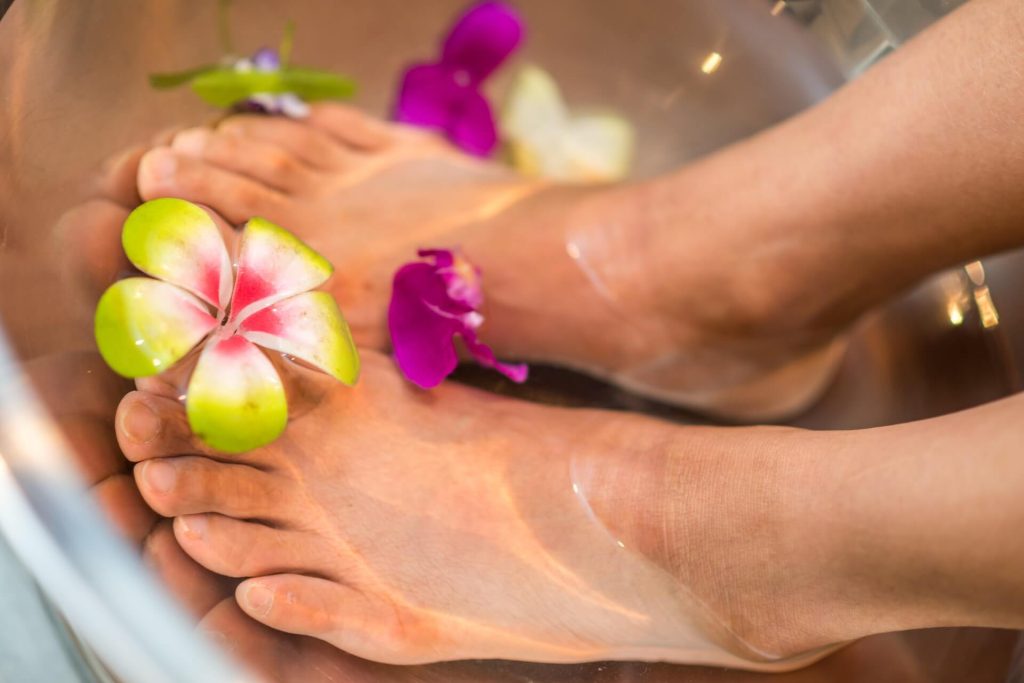 Foot massage with pressure points in specific areas.
Performing the massage on the feet will relax the whole body.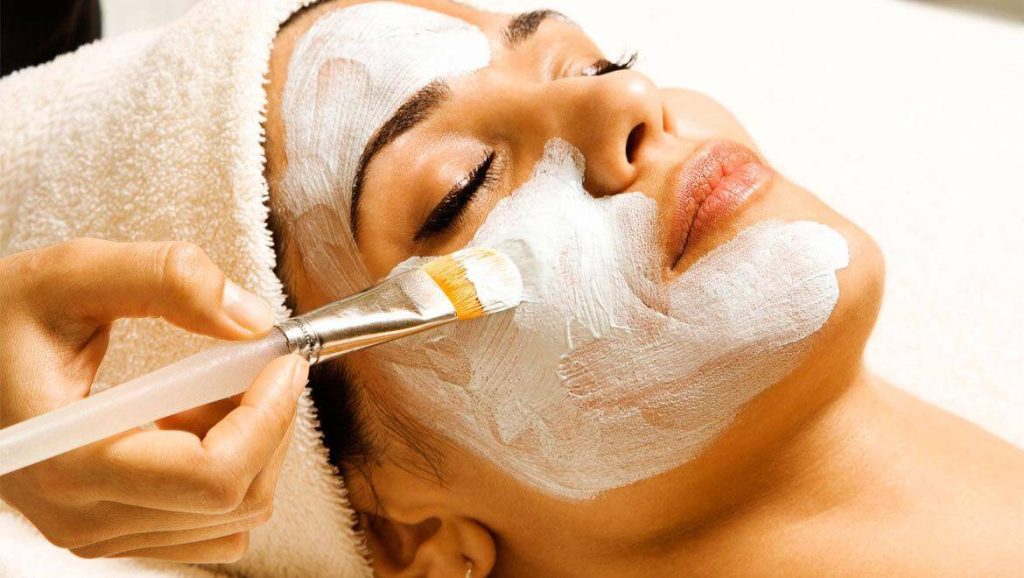 Massage with exfoliating scrub to clean pores and remove dead cells.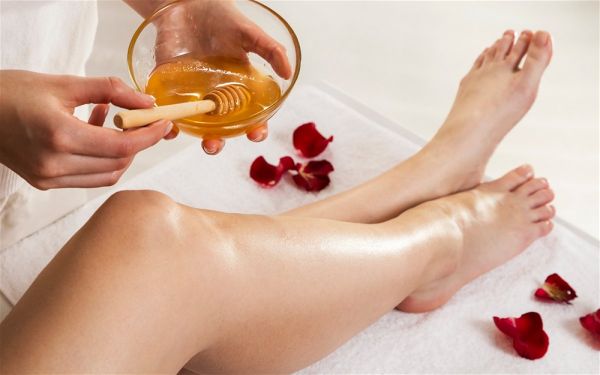 Eyebrows
Underarms
Legs
Arms
Bikini
Brazilian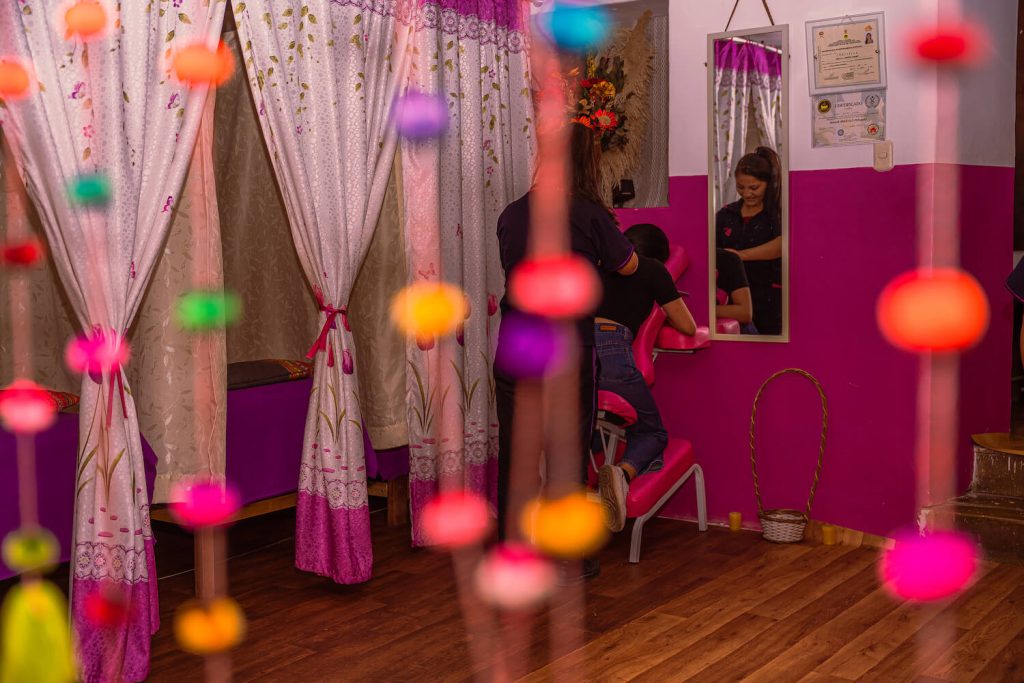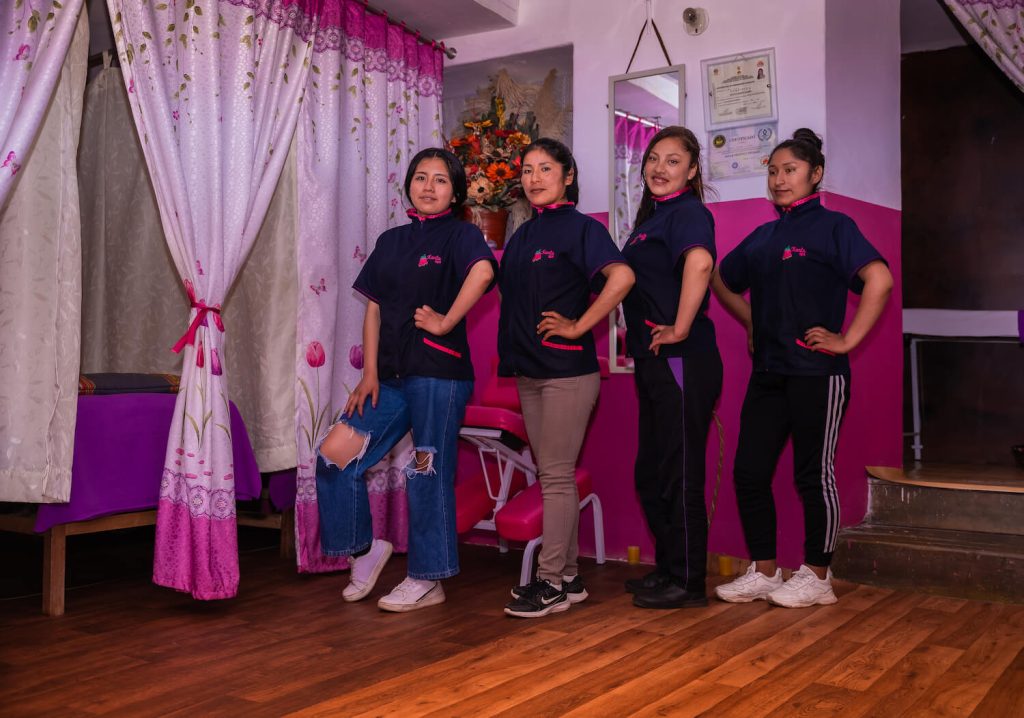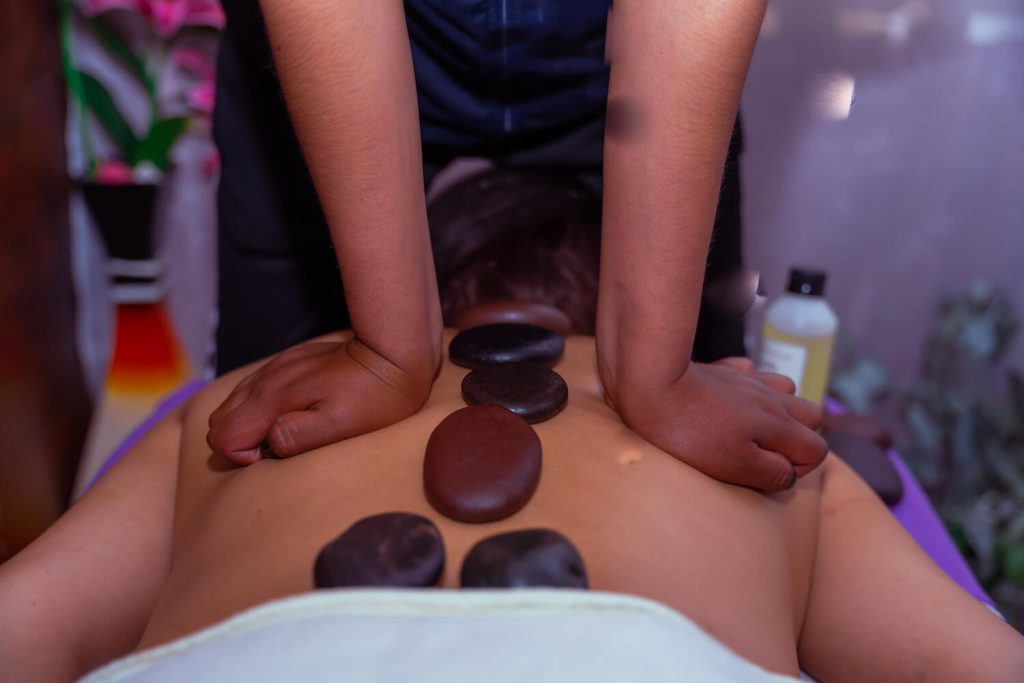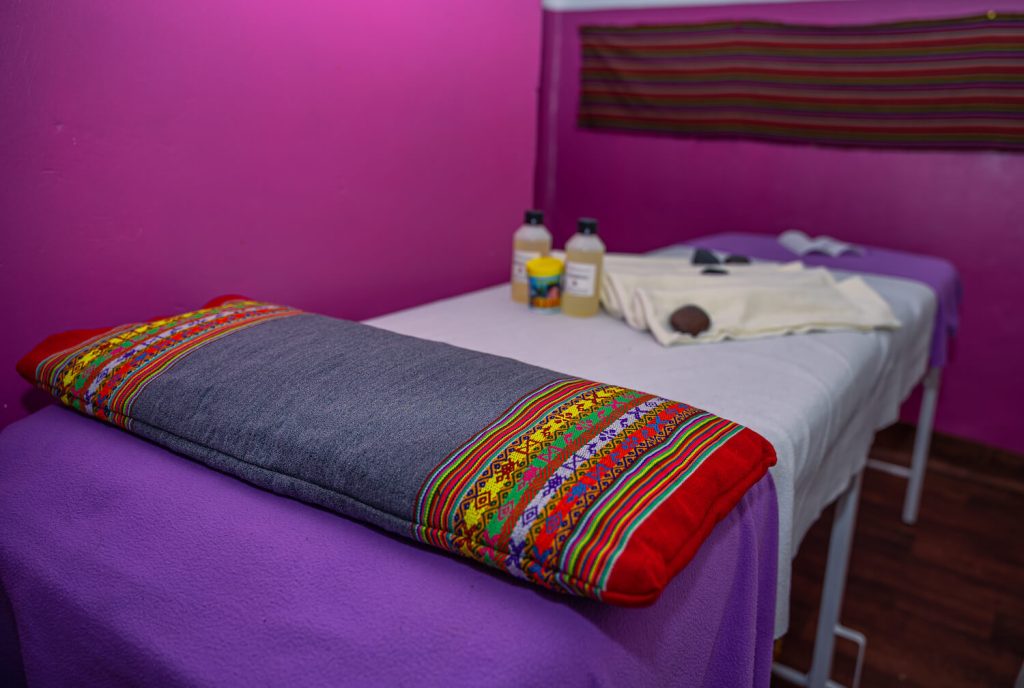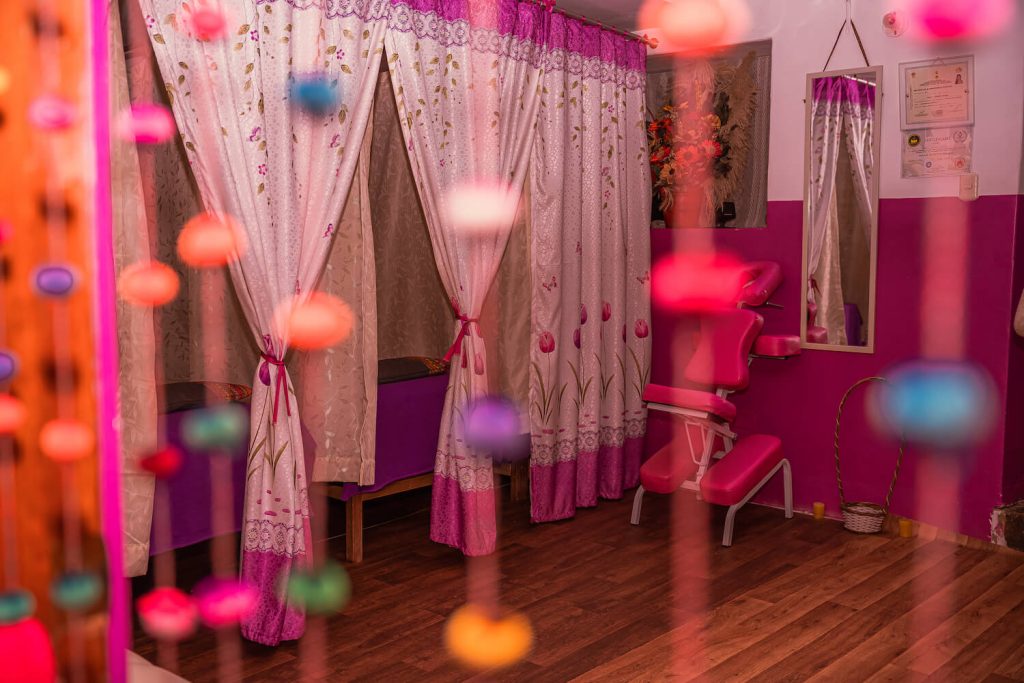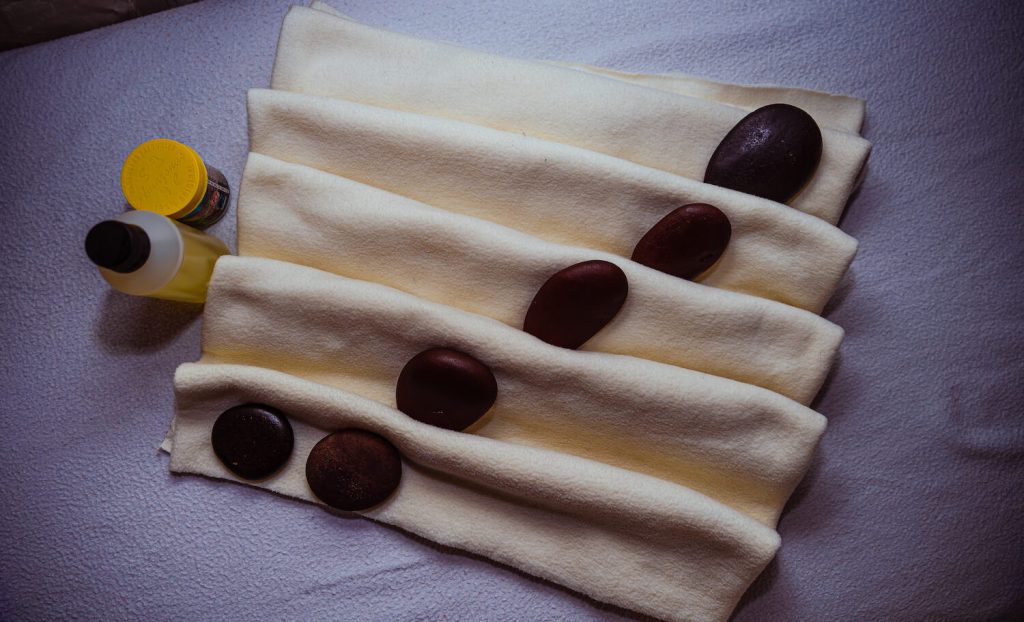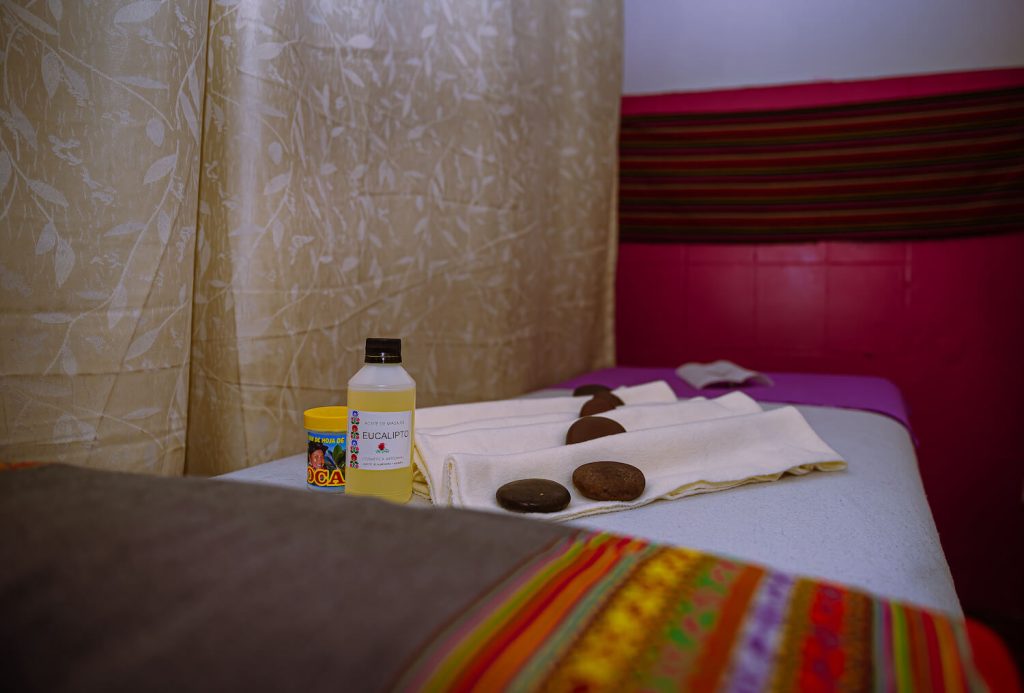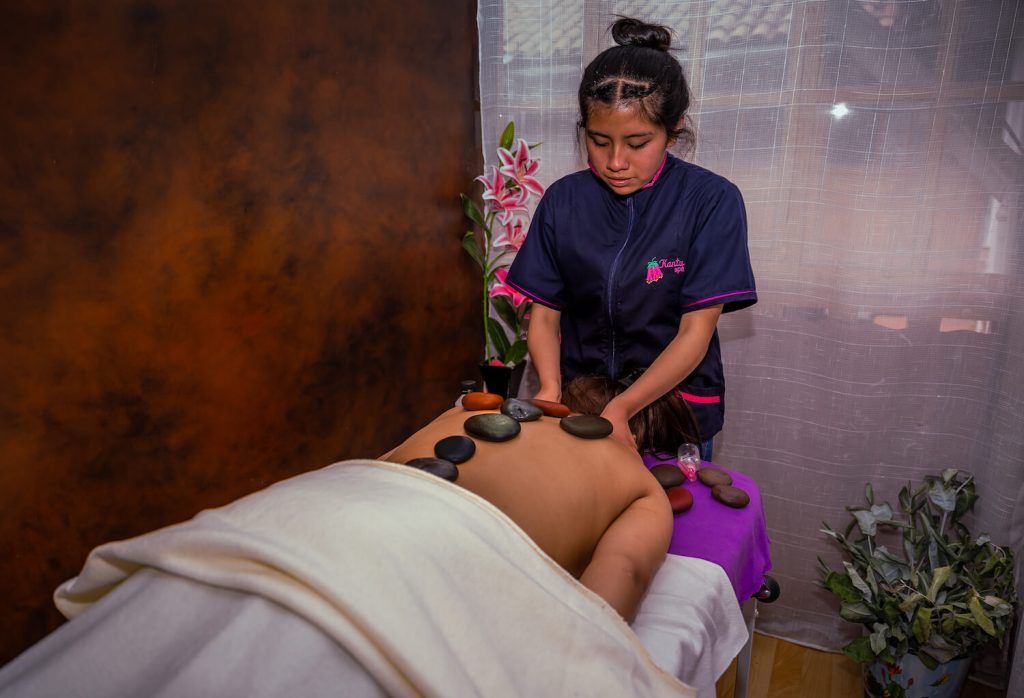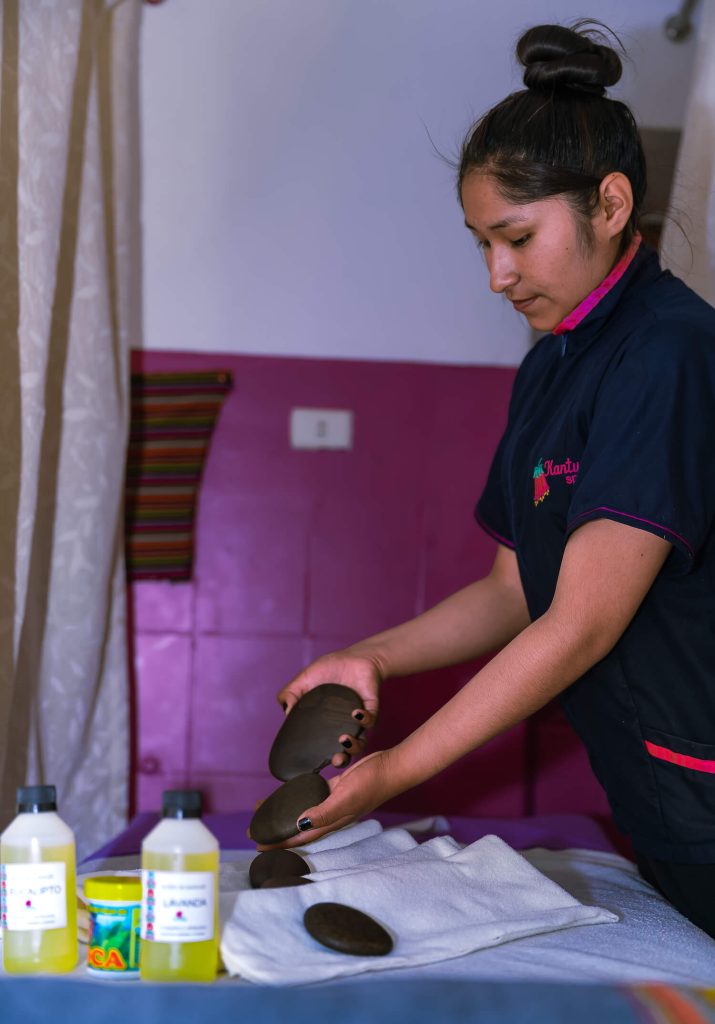 Want to make booking or have a question?
Call us on +51 969 770 301 or simply book an appointment
My spouse and I went for a couples swedish massage. I've had several massages before, and this one was very good. The music was soothing and beds were comfortable. Both massage therapists addressed all of the problem area. Left very relaxed and satisfied. Would definitely recommend!
The place is very near from the main square and all the people are so very attentive and place looks very clean was pne of the best places where I have been they make you feel very welcome. 100% recommended.
Very good attention, it relaxes me a lot, I loved the oil they used, the excellent music, I recommend the Inca massage, the best, I loved it, Thank you Violeta 😊
What Are You Waiting For...
Contact us and book in advance